NEN 3140 (English)
Electricians that work in the Netherlands, have to follow the Dutch electrical safety rules in the standard NEN 3140. We give a theoretical and practical training in safe working and NEN 3140. This training is very suitable for not just electricians, but also electrical engineers, draftsmen and supervisors.
All relevant aspects of NEN 3140 are discussed and practised on this day.
In the practical part of this training we use real electrical installations with supply voltages of 230V, 400V and 690V.
The participants receive the textbook a few weeks prior to the training. We expect a proper preparation by answering the questions in the textbook.
Overview of the training
• Lays, regulations and standards
• Risks of electricity, contact, arc flash
• Creating a dead situation, re-energising
• Removing and placing shields and covers
• Using multimeters, two-pole voltage indicators
• Switchgear and switching
• PPE
• Working on live ELV-systems
• Working on PV-systems
• Working on or near batteries
• Inspection of installations (global)
• Inspection of tools and equipment (global)
At the end of this training the participant can make a SABV-test. In case the participant passes this test, he/she will receive a SABV-certificate NEN 3140. This test is included in the costs of the training.
Click 'Details' for more information or 'Register' to register.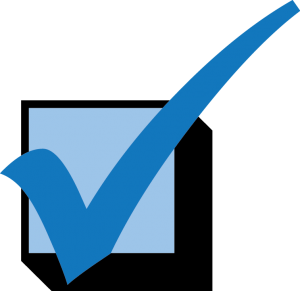 Koploper in cursusmateriaal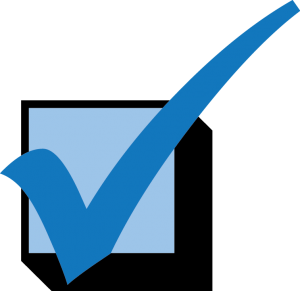 Praktijkgerichte benadering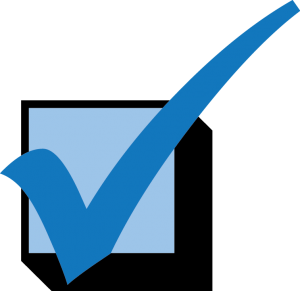 Meer dan 25 jaar ervaring
Ervaring van cursisten

Leerzame cursus. Docent gaf duidelijk les en ook de praktijk komt ruimschoots aan bod. 
G. Boegschoten – juli 2023